July Events at The Bentway's STREET
The Bentway's summer season, STREET, continues this month. Check out these highlights of all the fun things happening this July!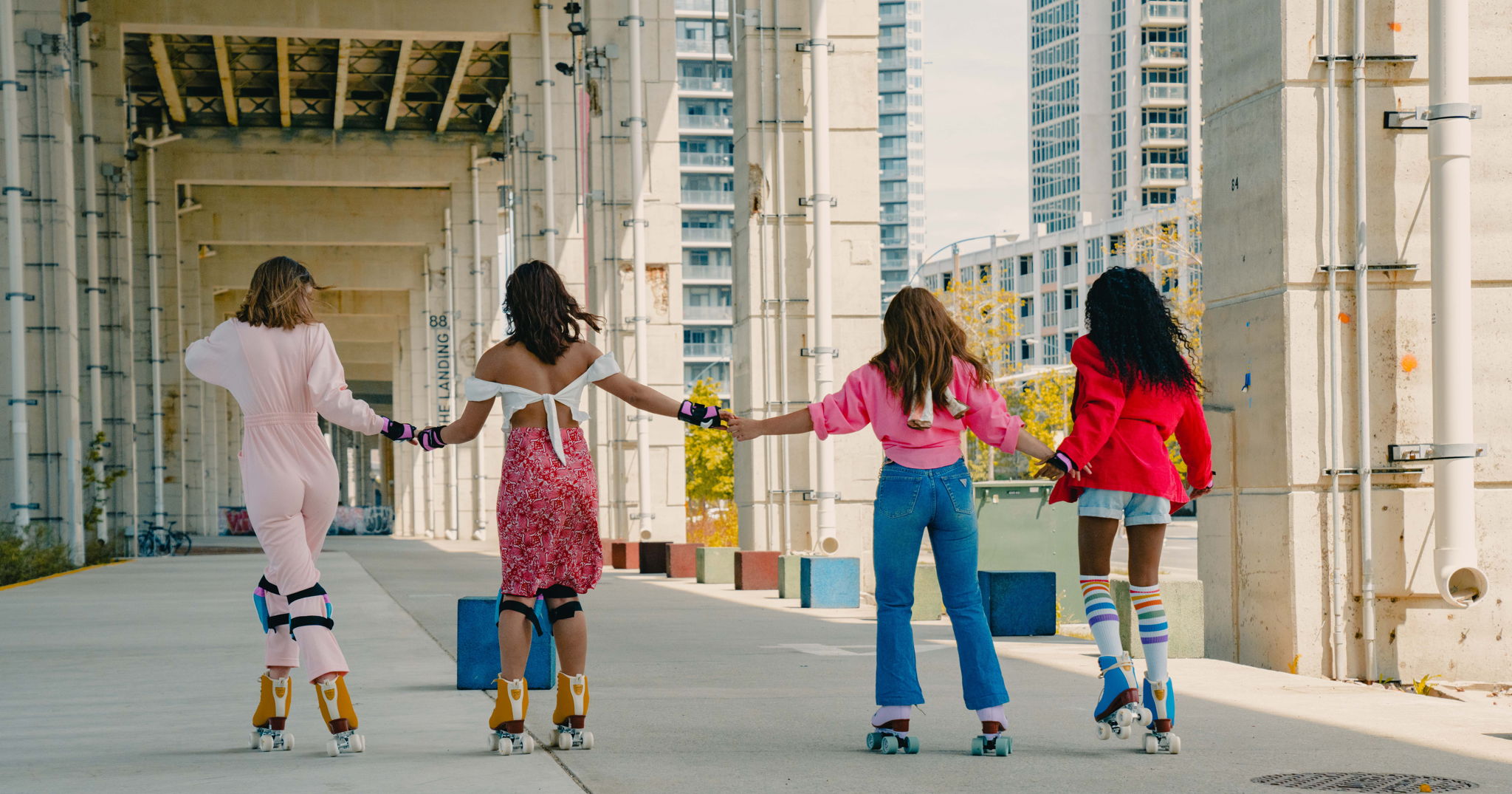 Nightwalks with Teenagers by Mammalian Diving Reflex:
July 14, 15, 16 at 9:00pm - The Bentway Studio (55 Fort York Blvd)
'Walk on the wild side' after sundown with a group of teens and experience the streets, alleys, and secret urban spaces around The Bentway from their point of view. Originally developed with teenagers in Toronto's Parkdale neighbourhood, this Bentway edition of Nightwalks with Teenagers is the first full-scale presentation of the work in Toronto, led by those original teens (known as the Young Mammals) along with a growing community of Young Mammals from around the world.
Register here.
---
Moko Jumbie Parade by Michael Lee Poy
July 17 at 3:00pm - The Bentway Studio (55 Fort York Blvd) 
Join us for a jubilant community parade featuring stilt walkers, brightly coloured banners, and handmade costumes. The Moko Jumbie Parade comes from a West African masquerade tradition rooted in Afro-Caribbean communities worldwide and is a celebration of emancipation and freedom.
Learn more here.
---
Communal Table
Sundays & Thursdays at The Bentway & The Bentway Studio (55 Fort York Blvd)
Meet your neighbours and enjoy a delicious summer meals from the city's top chefs with The Bentway and The Depanneur's Communal Table Series.
Join us on Sundays at The Bentway Studio (55 Fort York Blvd) for Communal Picnic - a pre-packaged 3-course picnic for 2, 4, or 6 people to enjoy in Canoe Landing Park.⁠
On Thursdays, enjoy a Communal Dinner at The Bentway - family-style meals served and shared at our picnic tables.⁠ ⁠All meals must be pre-booked and are available until 48 hours prior to the event (or until sold out).
Book here.
---
Roller Skating with SUSO Skate Co.
Until August 21 - The Bentway (250 Fort York Blvd)
Rent roller skates at The Bentway every week with SUSO Skate Co. Skate our figure-eight trail alongside art installations under the Gardiner Expressway!
Book here.
---
For media inquiries or to book and interview with an artist or member of The Bentway team, feel free to reach out to:
Learn more about The Bentway's summer season at: street.thebentway.ca