FEEL THE HEARTBEAT OF THE CITY WITH PULSE TOPOLOGY
The Bentway and Exhibition Place partner with Rafael Lozano-Hemmer on an immersive public art installation under the Gardiner
September 14, 2021 [Toronto, ON] - Today, The Bentway and Exhibition Place announce the Canadian premiere of PULSE TOPOLOGY, a stunning interactive light and sound art installation by Mexican-Canadian media artist, Rafael Lozano-Hemmer (running October 2 to 31).
Marking The Bentway's inaugural collaboration with neighbouring Exhibition Place, Lozano-Hemmer's artwork will take over a massive, enclosed storage chamber nestled beneath the Gardiner Expressway, inviting the public to discover a striking, industrial part of the city for the first time.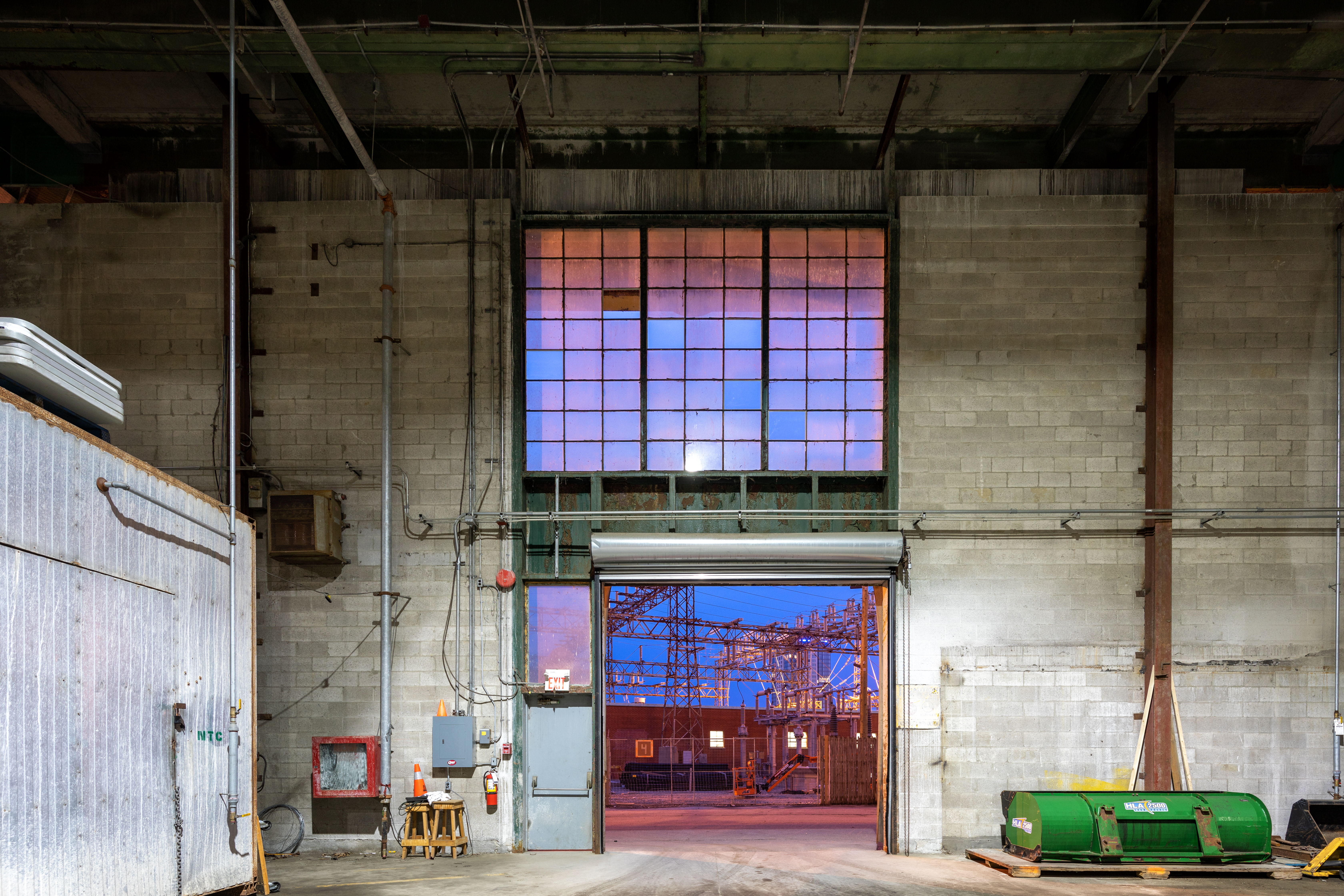 An array of 3,000 lights will create a landscape of upside-down mountains and valleys suspended from the interior of the space and, using touchless biometric technology, will react in real-time to the pulse of visitors' heartbeats. The artwork will change and evolve with every visit, offering a unique sensory experience. 
"This project is a continuation of The Bentway's growing movement to explore the many possibilities of the Gardiner," explains Ilana Altman, Co-Executive Director of The Bentway. "For one month, beneath the artery of the Expressway, Rafael's work will demonstrate the city's shared agilities, imaginations, and ambitions for the future of Toronto's infrastructure."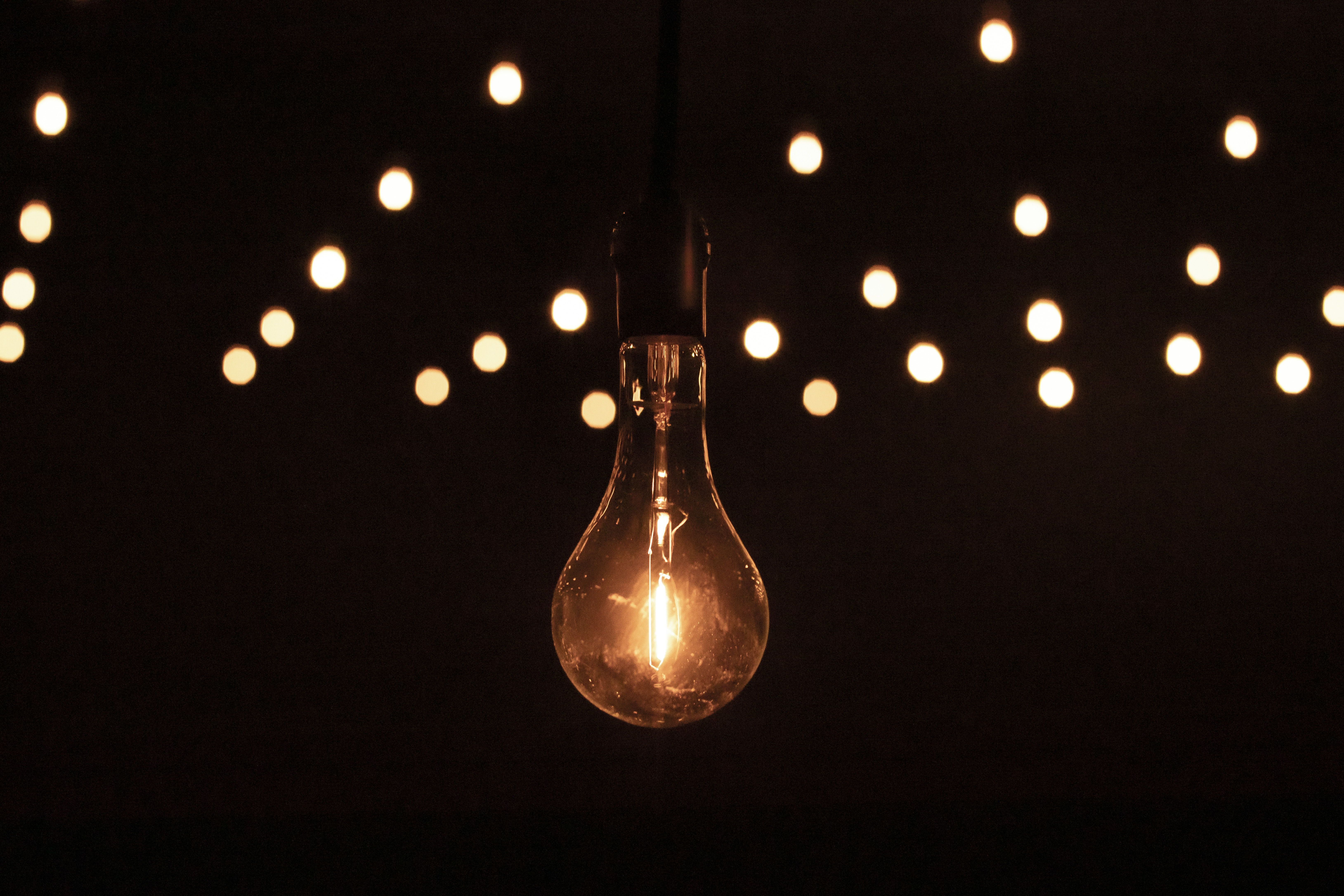 "PULSE TOPOLOGY offers a visualization of human vital signs after a time of social-distancing and mourning," says artist Rafael Lozano-Hemmer. "The piece consists of a labyrinth of lights and speakers reacting to the pulse of participants, creating a connective, immersive experience from individual biometrics, reminding us that we are not alone. The work is a memento mori, celebrating our fleeting existence."
"The vision of Exhibition Place is to serve as the 'Gathering Place' for the city," says Don Boyle, CEO of Exhibition Place. "In presenting PULSE TOPOLOGY with The Bentway, this community building effort is shared by the ethos of the project and the way it brings people together. Leveraging The Bentway's expertise in delivering public art, we hope to reveal to Torontonians a new side to Exhibition Place, truly one of Toronto's treasures."
Mental health and wellbeing has been top of mind over the past year. Through a partnership with CAMH (the Centre for Addiction and Mental Health), The Bentway and Exhibition Place will invite health care workers from across the city to experience PULSE TOPOLOGY, honouring their work by adding their heartbeats to this collective project, and celebrating the ways public art can improve overall health and wellbeing. 
---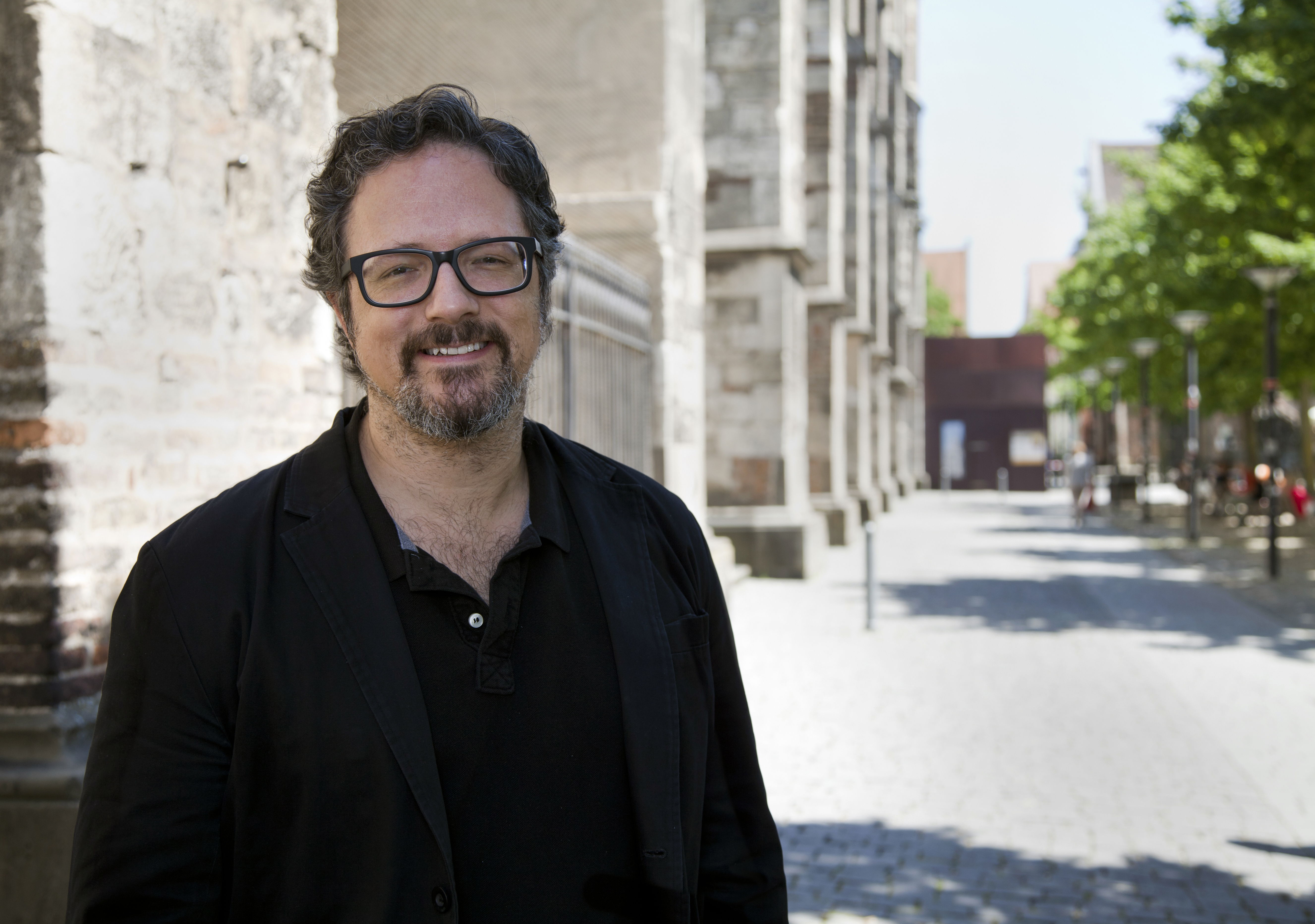 ABOUT Rafael Lozano-Hemmer
​Rafael Lozano-Hemmer is a media artist who resides in Montreal and works at the intersection of architecture and performance art. As audiences interact with his work, their participation is recorded and added to a collection that plays back in real-time, creating a collective portrait of a community. PULSE TOPOLOGY is the culmination of his series of interactive installations that have been presented around the world, including the Venice Biennale, the Hirshhorn Museum in Washington DC, MONA Museum in Australia, the Musée d'art contemporain de Montréal and MUAC Museum in Mexico City. 
---
INSTALLATION DETAILS
​PULSE TOPOLOGY runs October 2 to 31, 2021.
Tuesday-Friday from 5:00 PM - 10:00 PM
Saturday-Sunday from Noon - 10:00 PM
Closed Mondays
In the spirit of accessibility, tickets are pay-what-you-can (PWYC) with a suggested contribution of $5 and no minimum fee. ​
Pre-registration is required. Tickets will be released in two waves:
September 14 (for viewings scheduled October 2-16)
October 5 (for for viewings scheduled October 17-31)
Visit thebentway.ca/PulseTickets to book a time slot. 
---
COVID-19 and Health and Safety
The installation requires dim lighting and includes pulsating lights – please keep this in mind if you are sensitive to light fluctuations.
COVID-19 protocols will be in effect, including mandatory face coverings, physical distancing, and limited group sizes, to ensure a safe experience.
In accordance with the Provincial mandate and The Bentway's policies, attendees of Pulse Topology, aged 12 years or older before the end of 2021, will need to be fully vaccinated (i.e. one dose of a single vaccine series or two doses of a double vaccine series approved by Health Canada, plus 14 days) and provide their proof of vaccination along with photo ID, unless deemed exempt for a medical reason.
Unvaccinated attendees with a valid medical exemption will be required to provide printed proof of a negative COVID-19 rapid antigen or PCR test taken within 48 hours of arriving at the venue, as well as a doctor's note indicating the medical exemption, prior to entering the venue.
Children under 12 who are ineligible for vaccination are able to come to the event.
You will not be allowed into the event if you are experiencing any symptoms of COVID-19.
Accessibility
The Bentway is committed to ensuring our art and public programs are accessible to all.
Pulse Topology is wheelchair accessible; however motorized mobility devices cannot be used on the access ramp due to width of path.
If you require accommodations, please contact us via e-mail (

[email protected]

) or via phone (416-304-0222).
---
PRESENTING PARTNERS
​The Bentway, Exhibition Place
SUPPORTERS
​Government of Ontario, Hal Jackman Foundation, City of Toronto, The McLean Foundation, Bureau du Québec à Toronto
PARTNERS
​Dérive Art Agency, CAMH
Presented as part of ArtworxTO
---
For more information: 
---
Download high-res images:
---