Aliens land at The Bentway!
A vibrant and otherworldly performance at The Bentway's Summer 2023 season opener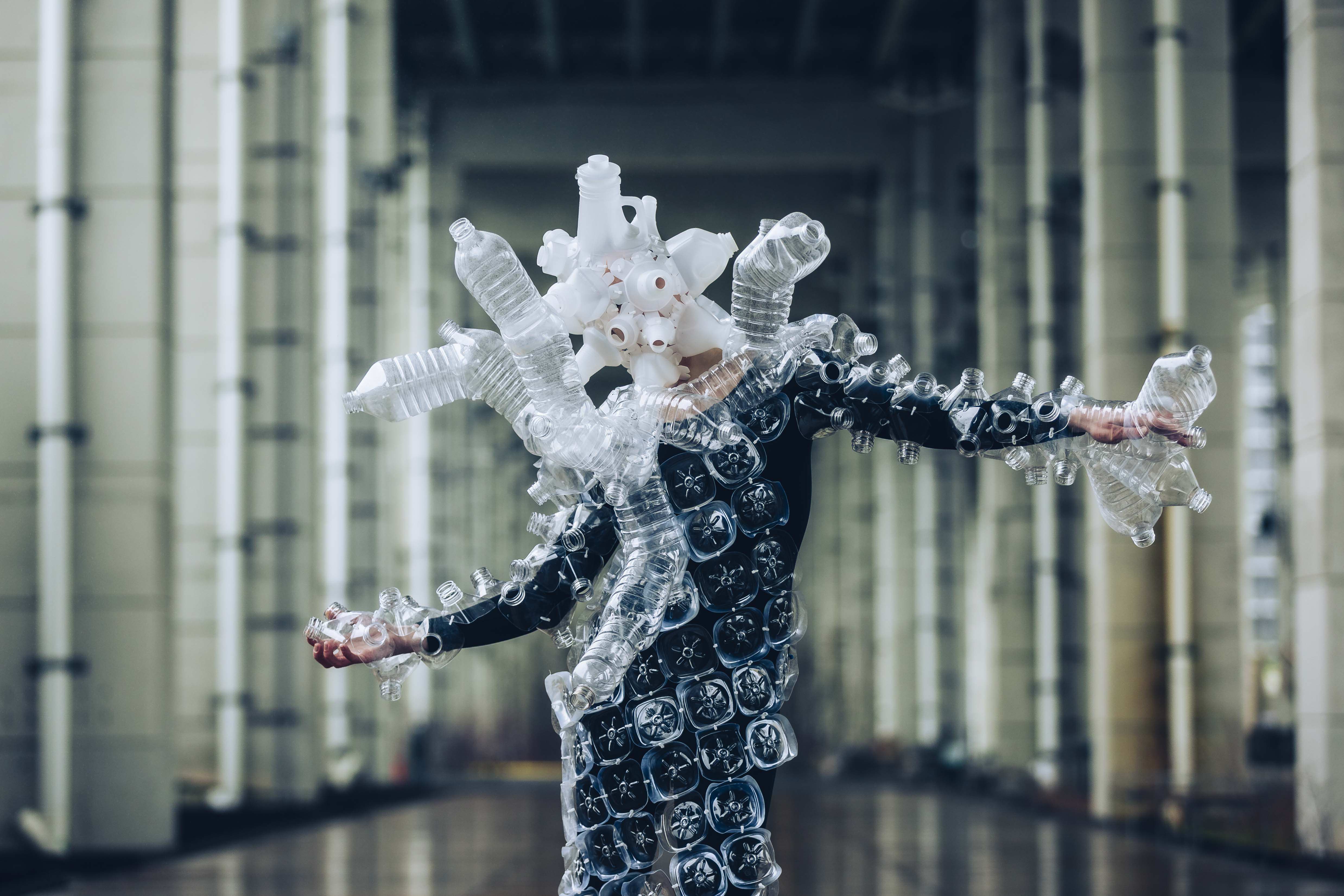 WHAT ​
​The Bentway's summer season, Beyond Concrete, officially kicks off tomorrow with an evening launch party open to the public from 7:00-11:00 p.m.
​​
​The evening will feature an energetic performance by Filipino artist Leeroy New's The Aliens of Manila. The Aliens of Manila is a vibrant set of sculptural costumes made from up-cycled plastics sourced from local Toronto homes, restaurants, convention centres, and nightclubs. At first glance eye-catching and otherworldly, the Aliens' appearance invites the city to dive "beyond the concrete" and celebrate the launch of an exciting summer season of programming at The Bentway.
WHEN
​Friday, May 26, 2023 ​
​Party: 7:00-11:00 p.m.
​Media to arrive: 7:30 p.m.
​The Aliens of Manila performance: 8:00 p.m.
WHERE
​The Bentway Skate Trail ​
​Located under the Gardiner Expressway, east of Strachan Ave. 
PARKING & TRANSPORTATION
​Green P parking is available under the Gardiner at 250 Fort York Blvd and at 800 Fleet St, just south of Strachan Gate. The nearest TTC stop is 'Strachan Ave at Fleet St North Side', serviced by routes 504 and 363. The nearest bike station is 'Fleet St/Garrison Rd (Fort York)'. ​ ​ ​ 
CAMERA/INTERVIEW OPPORTUNITIES
​The Aliens of Manila artist, Leeroy New, will be available on site for interviews, along with representatives from The Bentway and party go-ers.
-30-